Mardi Gras Records has specialized in the rich musical heritage of Louisiana since 1977. Our complete catalog of over 4000 recordings is available for purchase on itunes and Amazon!
Best of Johnny Adams (2 Record Set)
MG#2003
Ultimate 2 record set of Johnny Adam's hits originally released as 45's on Watch and HEP ME RECORDS! Buy Now
Mardi Gras In New orleans!
Ultimate New Orleans Brass
2 Record Set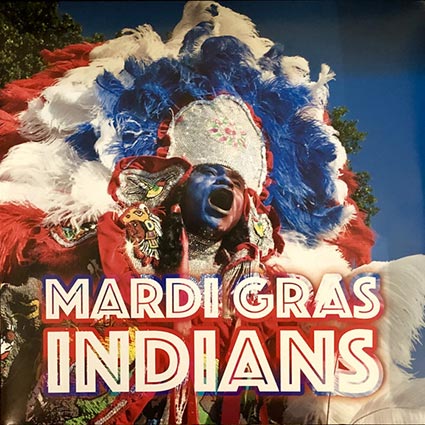 Mardi Gras Indians
MG#1131
Ultimate collection of Willie Clayton's Greatest Hits Plus! his new Hit Song "Love Don't Hurt Me"
TOP 40 BEST SELLERS!
Brass Bands
Ultimate Rebirth Brass Band
Ultimate New Orleans Brass
Ultimate Street Parade: New Orleans Bands
New Orleans Music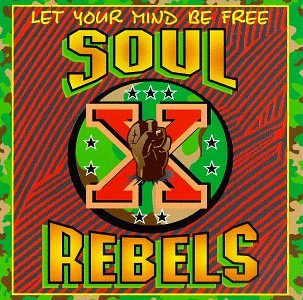 Let Your Mind Be Free
Buck It Like a Horse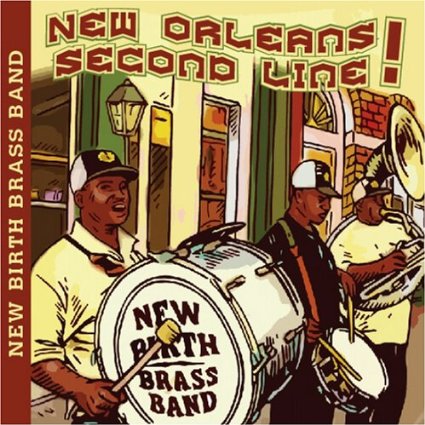 New Orleans Second Line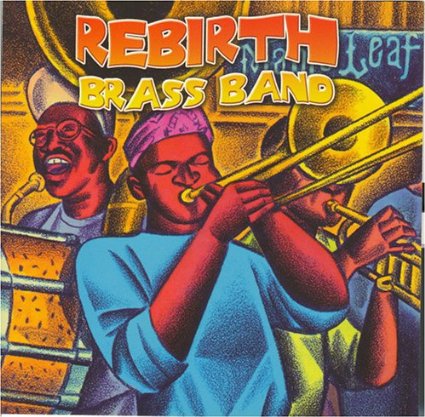 Main Event
Do Watcha Wanna
Hot Venom
CAJUN / ZYDECO
Ultimate Cajun

Ultimate Zydeco
Best of Zydeco Instrumentals

Best of Cajun Instrumentals
Cajun Party
Zydeco Gone Wild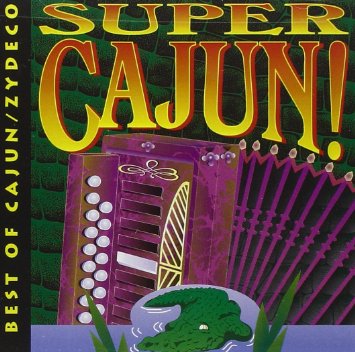 Super Cajun
Authentic Cajun Music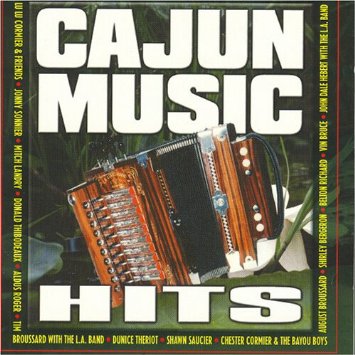 Cajun Music Hits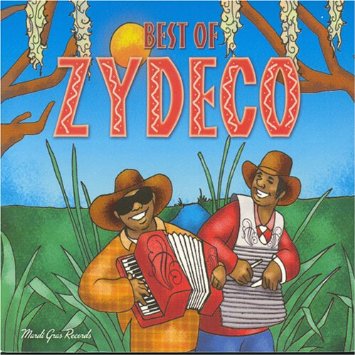 Best Of Zydeco
Mardi Gras
Mardi Gras in New Orleans 1
Mardi Gras in New Orleans 2
Ultimate Mardi Gras
Mardi Gras Party! New Orleans Second Line
Super Mardi Gras
New Orleans Jazz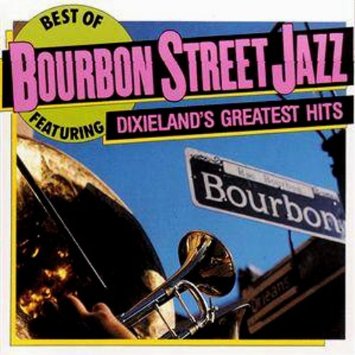 Best of Bourbon St.Jazz
Bourbon Street Blues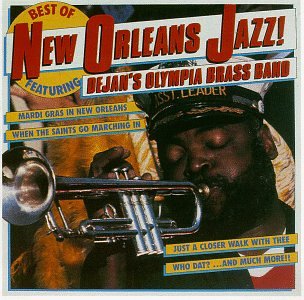 Best of New Orleans Jazz
New Orleans Traditional Jazz Legends [6 CD Set]
Soul / Blues
Sir Charles Jones, Portrait of a Balladeer
Sir Charles Jones, The Masterpiece
For Your Love Best of Sir Charles Jones
Love Machine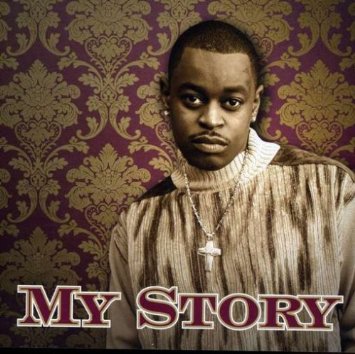 My Story
Tribute to the Legends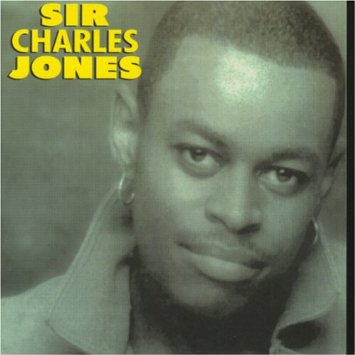 Sir Charles Jones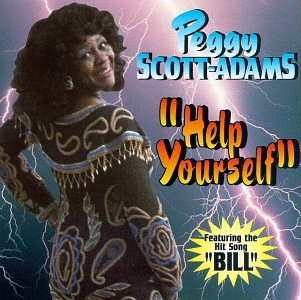 Help Yourself
Best of Peggy Scott-Adams: 16 Hits

Super Soul Club Hits
Ultimate Southern Soul
Hot New Southern Soul 2